Lon Baronne, DPM, FACFAOM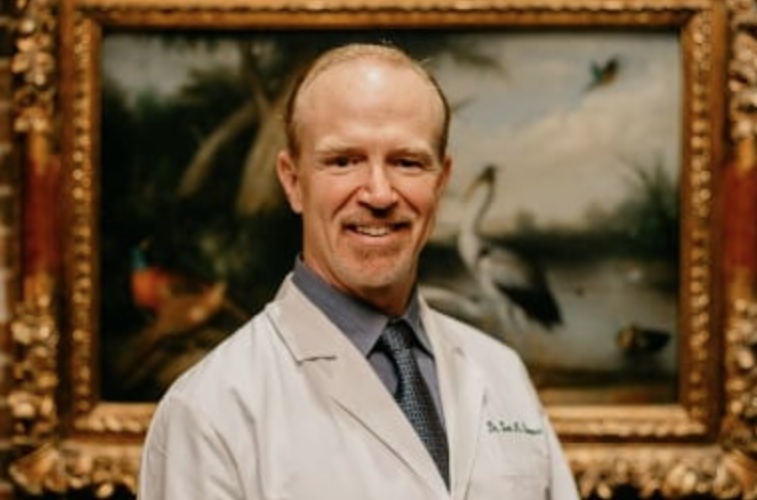 Physician and Surgeon of the Foot
Board Certified: American Board of Podiatric Orthopedics
Board Certified: American Board of Podiatric Medicine
School: Dr. William Scholl College of Podiatric Medicine, Chicago, IL Diploma 1987
Dr. Baronne's surgical training took place at Thorek Hospital and St. Mary's of the Nazareth Hospital in Chicago Illinois. This program was under the direction of doctor O.A. Mercado, renowned foot surgeon. Dr. Baronne is board certified by the American Board of Foot and Ankle Podiatric Orthopedics and Primary Podiatric Medicine.
Memberships: Louisiana Podiatric Medical Association and American Podiatric Medical Association.
Hospital/Surgical Affiliations: Park Place Surgical Hospital, Lafayette General Medical Center, Lafayette General Surgical Specialty Hospital, Our Lady of Lourdes Hospital, Opelousas General Hospital, Ambulatory Surgical Center of Opelousas
Dr. Baronne's specialty is reconstructive foot surgery with extensive experience in correcting complicated foot deformities and flat foot reconstruction.
Dr. Baronne's primary practice is in Lafayette, with a satellite office in Opelousas.
Make Your Appointment Today!