Put Your Best Foot Forward
Join over 60,000 patients who have trusted our podiatrists with their foot care for over thirty years.
If you are looking for overall healthier feet, you have come to the right place.
Whatever your podiatry needs, our team at Baronne Foot Center will work to help you eliminate your foot pain and ankle pain and restore your mobility.
Come experience Baronne Foot Center and see why patients say our podiatrists offer the best foot and ankle care in South Central Louisiana.
To Your Foot Health,
The Doctors and Staff of Baronne Foot Center
Our foot and ankle treatment options range from conservative and noninvasive techniques to surgical foot and ankle care backed by our significant expertise and experience.
We provide advanced foot care for children's foot problems, sports related foot injuries, regenerative medicine, bunion treatment and surgical removal, ingrown nail treatment, toenail fungus treatment, hammertoe treatment, neuroma treatment, heel pain relief, limb salvage, wound care for diabetics, callus removals, wart removals and much more.

Helping Patients With a Wide Variety of Foot Conditions Since 1987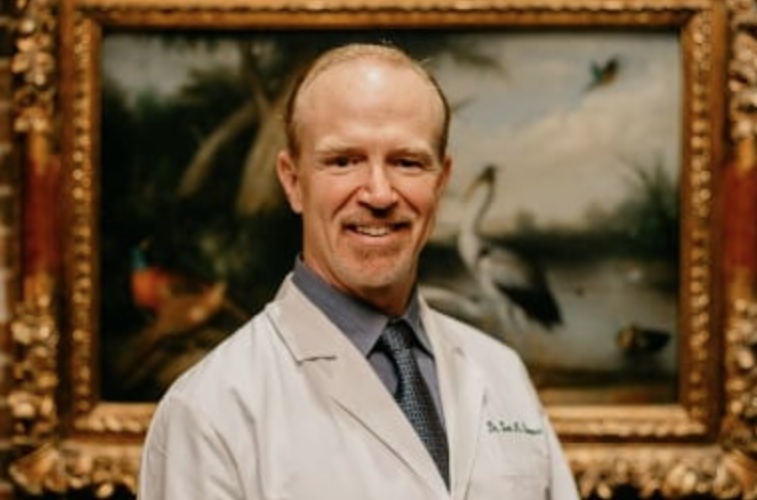 LON BARONNE, DPM, FACFAOM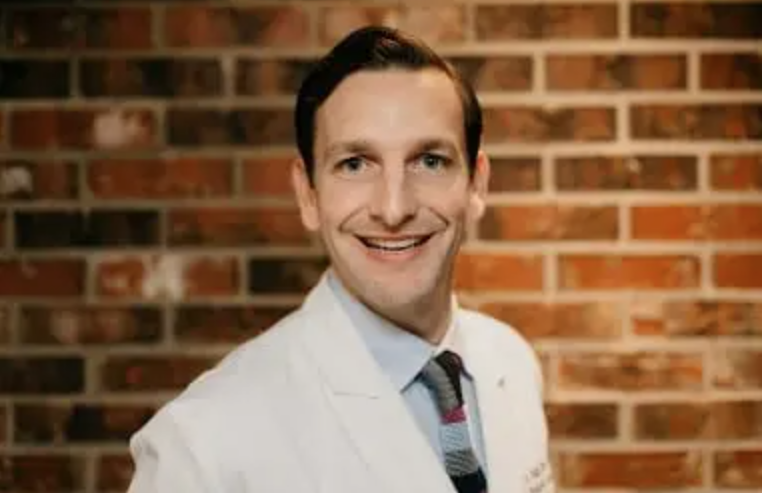 NOAH D. OLIVER, DPM, FACFAS
Physician, Foot & Ankle Surgeon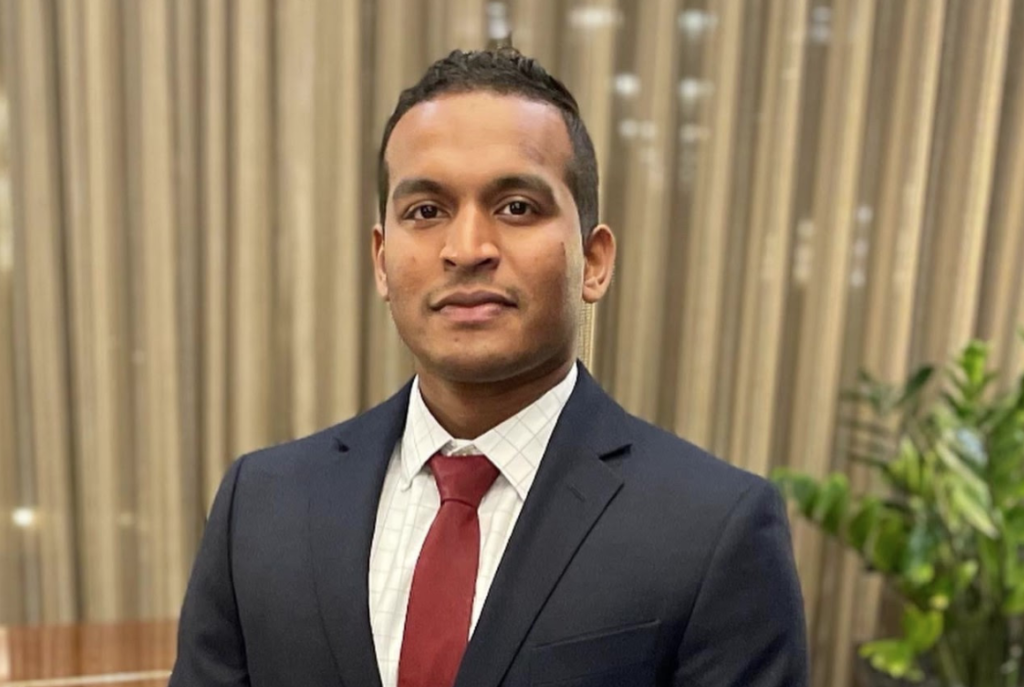 VINOTH MUTHALAGAPPAN, DPM, DABPM
Physician, Foot & Ankle Surgeon
Join Thousands of Other Happy Feet in Acadiana!
What Over 60,000 Patients Have To Say...
Dr. Baronne did my bunion surgery after years of suffering with pain, ugly feet and shoes that never fit well. I am so happy that I had bunion surgery. My recovery went well with very little discomfort. I am now able to have an active life. Thanks to Dr. Baronne and his staff for such wonderful care!
Dr. Oliver treated me like family from the first time I saw him. His genuine concern and generosity of spirit ware rare. I fell that I have never been treated as well before or maybe never again. His after care was beyond compare and I can heartily recommend him for anything to do with foot care.
I have been seeing Dr. Smith with the Baronne Foot Center for 4 months. When I first needed to see a doctor for foot pain the office was so accommodating to get me in as soon as possible. Dr. Smith has given me the best care ever. Part of the staff that I have personally have had taking care of me was Sharon, Keisha, Irene, and "Q". they have been so considerate and caring with my situation.
Thanks to Dr. Baronne, I can walk again, and this ugly bunion is finally gone.
Questions? Contact Us Today!